Estate planning, asset protection & probate for each of us
You are unique.  Your estate planning, asset protection and probate needs are also unique because they are a reflection of you, your values, and your legacy.  When you turn to the experienced attorneys at David Bindrup Law Firm, you're meeting with knowledgeable attorneys who will strategize the best way to protect you and your loved ones when faced with the difficult challenge of planning for the future, protecting your assets, and dealing with the loss of a loved one.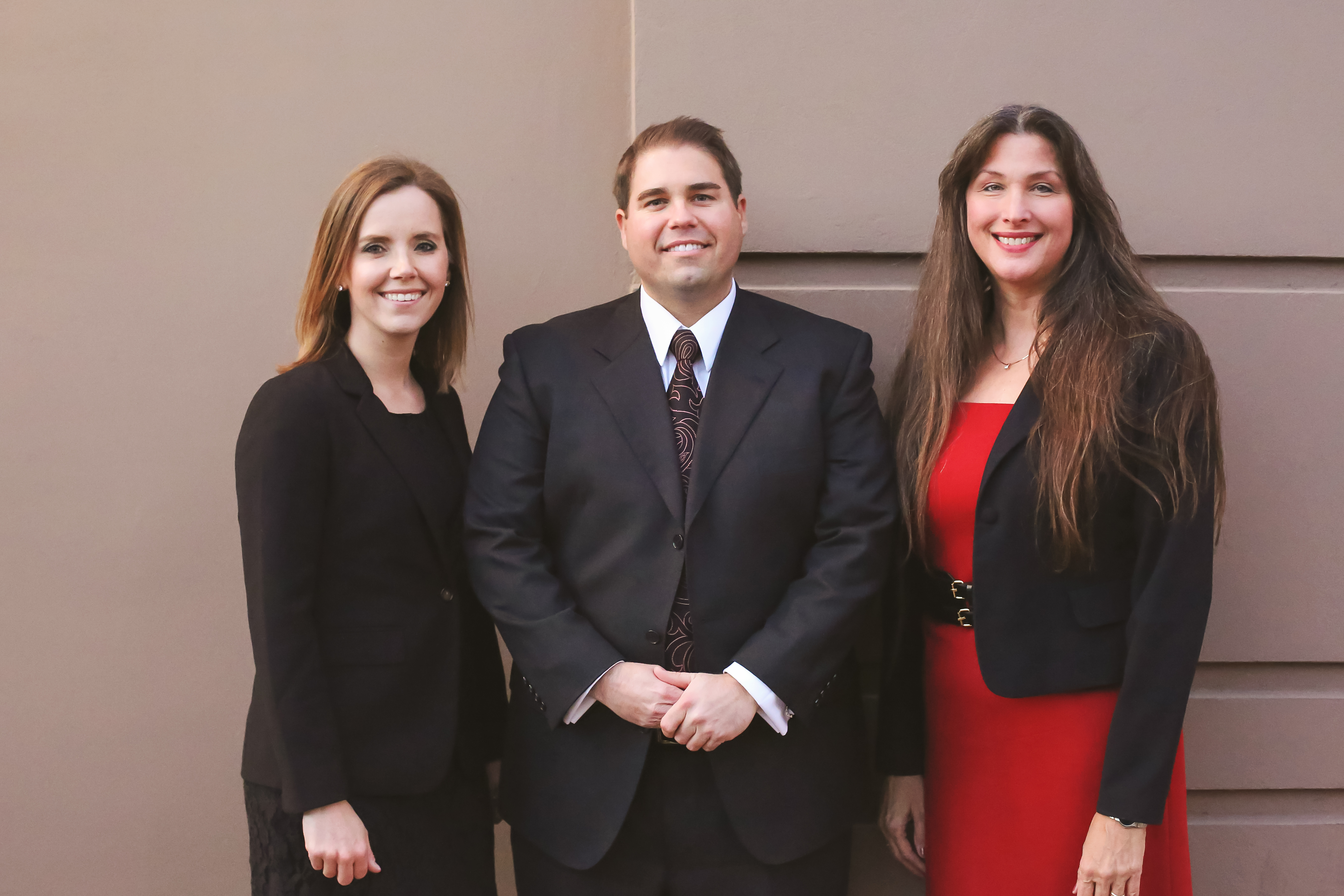 where do i begin?
Contact our friendly and knowledgeable staff to set up a cost-free estate planning, trust review or probate consultation at one of our three Southern Nevada offices.  You'll meet with an experienced attorney who can answer your questions and advise you regarding your individual situation.